Tel: 02890 744166 Email: info@jameshillissolicitors.co.uk

James Hillis Solicitors are located in North Belfast on the lower Antrim Road.
The office is open between 9.30am and 5.00pm from Monday to Friday. We offer information and advice in the following areas:




Divorce & Family Problems

Matrimonial (Petty Sessions)

Children (Juvenile Sesions)

Criminal Injury to Person & Property - Compensation

Accidents & Personal Injury

Consumer, Hire Purchase & Debt Problems

Housing Problems (Landlord & Tenant)

Vesting Orders, Planning and Lands Tribunals

Wills, Probate & Estates

Employment & Industrial Relations

Social Security Benefits & Tribunal Assistance

Mental Health Review Tribunal
Business Problems & Taxation

Emergency Injunctions

Children Order

Call us now for a free
consultation
Clients are welcome to contact us by email, phone, or to call in directly to the office.
Please use our contact page to send us any inquiries, or to contact Mr. Hillis directly.
In the case of clients of advanced years and who suffer from illness, or are unable to attend at the office, James will visit their home by appointment. All initial consultations will be free of charge.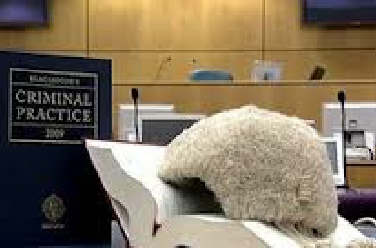 Aliquam dapibus ipsum vitae sem